Christmas Toy Appeal 2017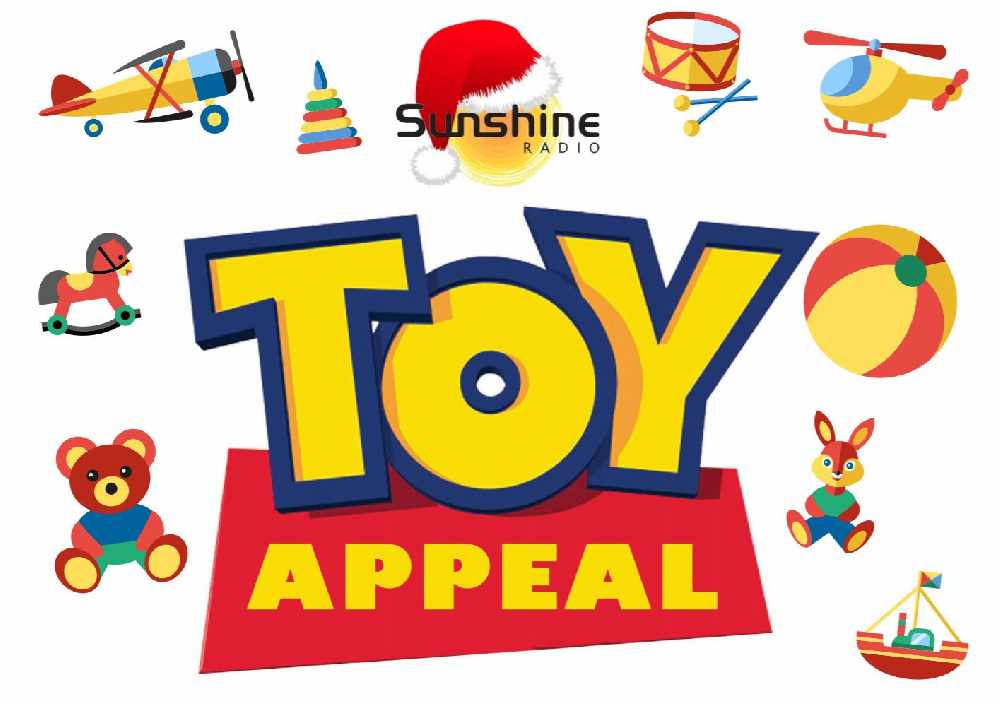 A big thank you to everyone who donated to the Sunshine Radio Toy Appeal 2017.
More than £20,000 worth of toys were donated in less than three weeks!
The toys have been distributed to various organisations including Hope House, The Acorn Centre, Phoenix Bereavement, West Merica Women's Aid and Salvation Army.
A big thanks to all our donation collection points:
Sunshine Radio - Penn House on Broad Street in Hereford
Tesco Belmont - Abbotsmead Road in Hereford
Tesco - Bewell Street in Hereford
Tigerbella - Monnow Street in Monmouth
Handyman House - Monnow Street in Monmouth
White Stuff Hereford - Widemarsh Street in Hereford
White Stuff Monmouth - Monnow Street in Monmouth
Rub-A-Dub-Dub - Brookend Street in Ross-On-Wye
The Family Furnishers - Catherine Street in Hereford
Appliance Solutions - Bye Street in Ledbury
Bengry Motors - Southern Avenue in Leominster
Furniture Cave - Church Street in Leominster
Vets4Pets - Inside Pets at Home in Hereford
Little Treasures Baby Shop - Merthyr Road in Abergavenny
WE ARE NOW UNABLE TO ACCEPT ANY MORE TOYS FOR THE 2017 APPEAL
Hereford

Light rain

High: 12°C | Low: 7°C

Abergavenny

Heavy Rain

High: 12°C | Low: 9°C

Monmouth

Heavy Rain

High: 12°C | Low: 8°C