Christmas Toy Appeal 2017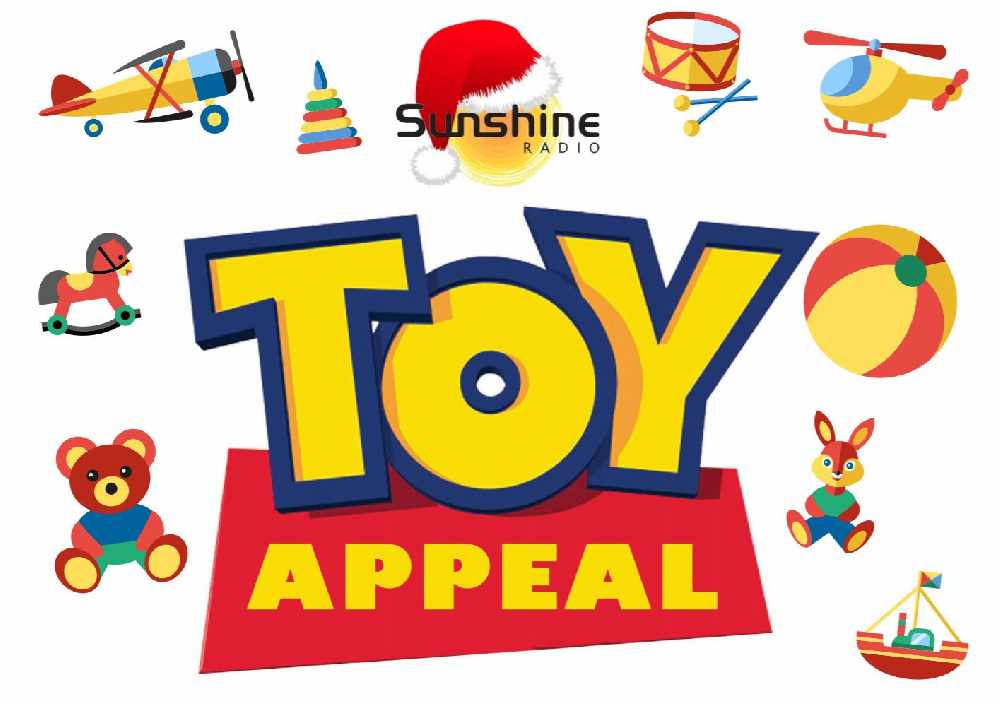 Can you help raise a smile for some of South Shropshire's, North Herefordshire's and North Worcestershire's most vulnerable and poorly children?
Last year people, generously donated thousands of toys for Sunshine Radio's Christmas Toy Appeal.
This year we'd like to ask you to do the same again.
We're asking you to buy just one toy and drop it off at one of the many collection points situated in towns such as Ludlow, Leominster and Tenbury Wells.
You'll help under-privileged children across the Sunshine area and we're supporting a number of charities including Hope House and Phoenix Bereavement.
A few pointers when buying your gift:
Please ensure that your gift is a brand new toy, complete with relevant European safety marks
Any toy suitable for 0-18 years - No clothing please
The present must not be wrapped.
Help a child smile this Christmas with the Sunshine Radio Toy Appeal 2017.
Donation Points:
Sunshine Radio Ludlow - Burway Trading Estate, Bromfield Rd, Ludlow
Ludlow Assembly Rooms - Mill Street in Ludlow.
Regal Theatre - Teme Street in Tenbury Wells.
Furniture Cave - Church Street in Leominster.
Bengry Motors - Southern Avenue in Leominster.
FRIDAY 17TH DECEMBER WILL BE THE FINAL DAY TO DROP TOYS IN AT COLLECTION POINTS
Ludlow

Sunny

High: 16°C | Low: 7°C